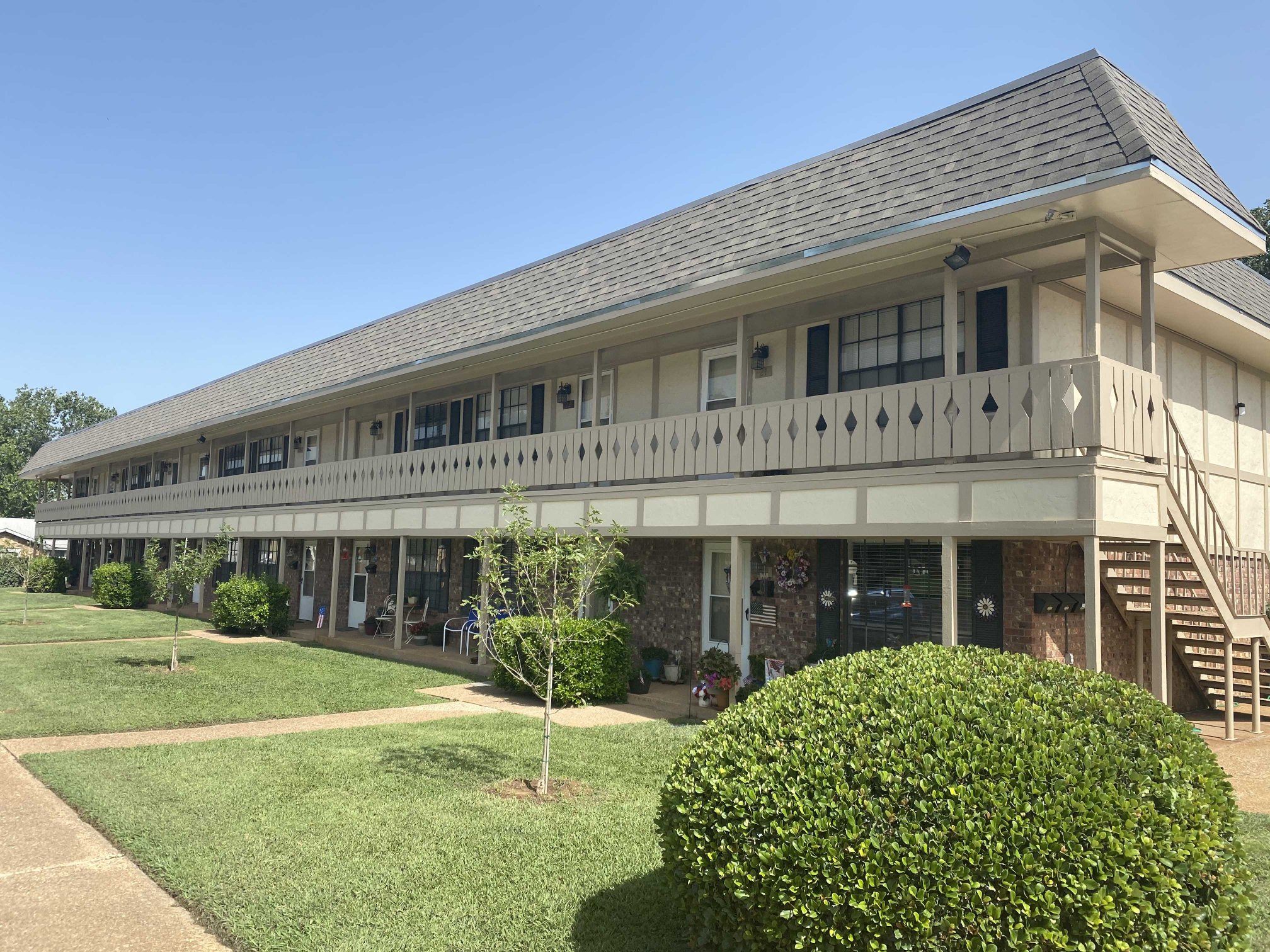 FOR LEASE - 2 bedroom apartment with walk-in closets - 1 bath - Living room/dining room - Kitchen has cookstove, dishwasher, refrigerator and microwave vent-a-hood - Total electric - City water paid - Call 940-521-1021
School District: Graham ISD
County: Young
Zip: 76450
Sq. Ft.- 819 Sq. Ft.
Note: The information contained herein is furnished by the owner to the best of his/her knowledge, but is subject to verification by the purchaser, and agent assumes no responsibility for correctness thereof.